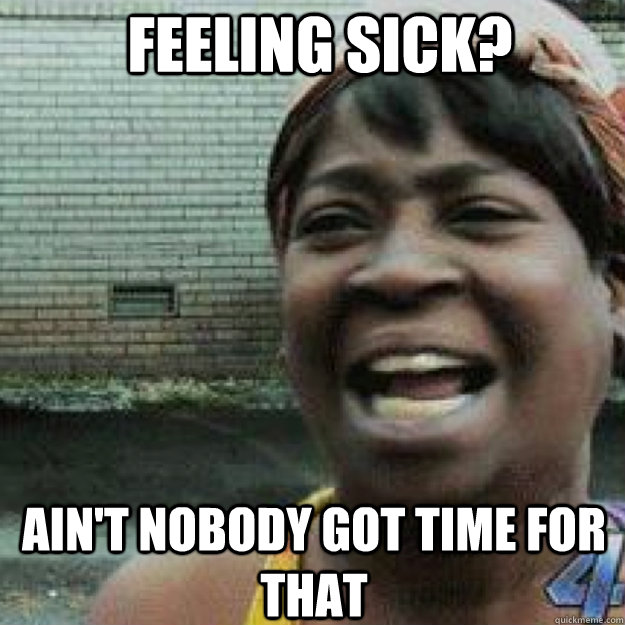 WHEW! This has been a week for sure! So sorry I have been M.I.A from the blogging world. I have been fighting off some kind of respiratory infection and feeling like poo. Not to mention, I have had a lot on my plate this week. Let's just hope this prepares my immune system for the beginning of the year germies my sweet firsties are going to bring in with their unsanitized hands! Despite the sickness, I have been working HARD this week and have been somewhat productive in the classroom! I am ALMOST finished! Just a few more minor touches (I'm very much a perfectionist) and I will be able to share some pics with y'all! Woop!
Now it's time to share my Back to School Blogger Exchange goodies I received this week from
Molly
! There has been a little confusion with my shipping from FedEx, but hopefully I have it figured out and she will receive her goodies tomorrow!! It should have been there on Thursday :-( So sorry it's later than it was supposed to be, Molly! Hopefully you will still want to be my blogger buddy after this!
Well, I am in LOVE with my new back to school goodies she sent me! Isn't that chevron notebook adorable?! I was needing a new notebook :) And the SCISSORS?! TOO cute! I am all set for back to school and have already put those pens to good use! I am usually a flair kind of girl, but I LOVE the way these write too! Can't wait to see all of your goodies! Thanks to
Ms. Smith
&
Covered in Glitter & Glue
for the awesome idea!
Tomorrow I will NOT be going to work in my classroom. I repeat. I will NOT let myself go. I REALLY want to go. But I need a day away from school. Maybe I'll go for a few hours on Sunday :) Instead, I have a wonderful day of laziness planned with my sweetheart and then he is taking me to Bonefish Grill and a movie for a much needed date night! I'm a lucky girl :)
Thanks for reading!