Hey y'all! I am super pumped to be joining my first linky party today! I am joining up with the fabulous Cara Caroll over at
The First Grade Parade
for Favorite Pins Friday!
I don't know about y'all, but my brain is always churning and Pinterest hasn't helped the slightest bit! But I mean, who can remember life WITHOUT Pinterest? Could we survive without it? Doubtful...
I am going to start out this week small with 2 school, home, and recipe pins. Baby steps...right?
I thought this would be appropriate to begin with...ha! Can I get an AMEN? I spend countless hours on Pinterest...daily! :)
This will be year 2 for my school in implementing the Leader in Me program. We had a fantastic first year and are excited to see what is in store for this year! One thing I really want to work on this year is my classroom data notebooks.
Mrs. Anderson
shared her great ideas and gave me a better idea of what they should look like!
I love, love, LOVE this idea! I just built a house and haven't painted ANYTHING yet. I think this would be a great accent in the hall on my laundry closet doors!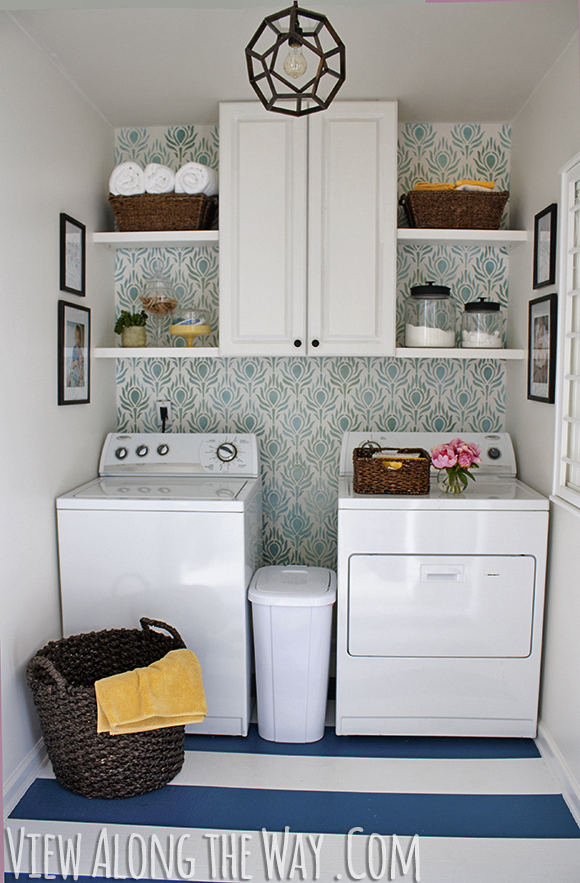 Isn't this gorgeous? I wonder if there is enough time left in the summer to get something like this done? Hmm.
Can you say NOM NOM?? There is nothing we southerners like better than a good ole casserole! I foresee this on my dinner menu in the near future!
Check out the original post here...
I have never been to Nawlins, but I have always heard that beignets are to DIE for! I may not ever make this...but they sure do look de-li-cious! :)
Well..there you have it! That wasn't so bad! Thanks for reading!